Our modern lifestyles are not human-friendly, but massage is!
For those that are stressed, tight, inflamed or flaccid, allow me to address these concerns.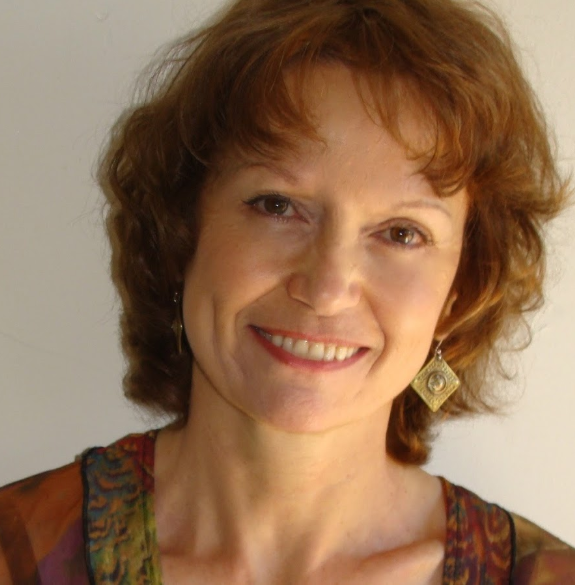 Call to arrange an appointment: 805.927.0699
Appointments by reservation only.
If you are wanting to schedule specifically with Jeannine, a few things to keep in mind. Jeannine does not live in Cambria and commutes to all of her sessions. Because of this, she requests at least a 4 hour notice policy for booking sessions and 24 hour notice policy for cancellations. She also prefers reservation made with her to be between the hours of 10am to 4pm.

CASH or Venmo (4% processing fee)
60 Minute Session: Includes torso, limbs and feet. Emphasis is on the obstruction of the flow of Chi (energy), improving lymphatic circulation and releasing cold or heat trapped in the meridians. Warm towels and aromatherapy are used to prepare the soft tissue and fascia for deeper relaxation. $160.00 ~ 60 minutes
90 Minute Session: Includes all of the above. More time is spent on the areas you need focus on, and detail work with the neck, hands and feet. $190.00 ~ 90 minutes
Add warm stones to any session for an additional $10.
Add deep tissue to any session for an additional $10.
Your desired pressure, focus of area, long or shorter strokes can be requested or adapted.
Choose your essential oil and/or gel or lotion.
Sessions are usually without dialogue, unless you wish to share your thoughts or ask questions.
Breathing and releasing emotional holding patterns is encouraged.
ON-SITE MASSAGE OPTION: In Cambria & San Simeon – $35 first person and $20 for each additional person. Additional travel fee applies for requests outside of Cambria.
Thank you for inquiring and honoring your health maintenance!