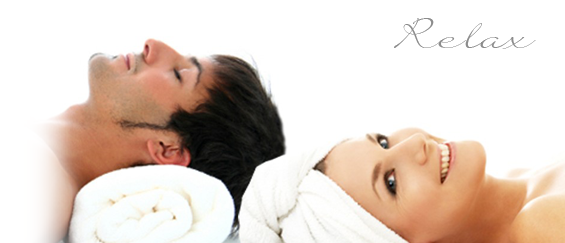 Christa Bennett, LMT is the main therapist at Therapy by the Sea. When making any reservations through her Booksy site, you are specifically scheduling ONLY with her. If you are a couple seeking duet sessions, and book through Christa's Booksy reservation site, it will automatically make the reservations as back to back sessions with Christa.
With that said, the facility at Therapy by the Sea is set up as a healing space designed to accommodate single and duet sessions, but only if a second therapist is available. Keep in mind, though Christa can arrange for duets, her business does not hire employees and works only with qualified Independent Contractors, under California's legal guidelines. This requires that each therapist have their own personal business within the work they do at Therapy by the Sea. This also means each therapist also sets up their own menus, terms, prices and working conditions. If you are seeking a duet session with more than one therapist, any session with other therapists would have to be specially arranged directly with them. Christa can, on occasion, assist in making arrangements to work with the other therapists for duet sessions.
Feel free to access the information of the therapist's that frequently work with Christa through the link below.