AMAZING
"The therapist was very knowledgeable, kind and caring. This was my first time getting a full body massage and thought I'd try the SALT OF THE SEA. I felt completely comfortable. Fell asleep for a moment because I was so relaxed. Highly recommend. Will definitely be returning. " A.C.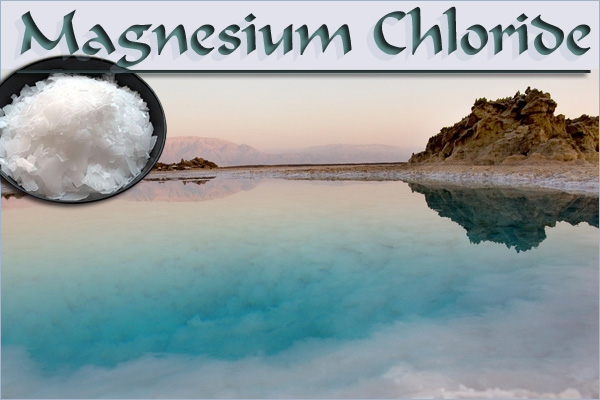 (Magnesium Salt Enriched Massage)
This is our Swedish massage session with a special boost! The benefits of Transdermal Magnesium Therapy is well documented and is ideal for ultimate relaxation and pain management. When applied directly to the skin, Magnesium Chloride is transdermally absorbed (through the skin) and has an almost immediate effect on pain. The therapeutic effect is to draw inflammation directly out of the muscles and joints while feeding your whole body with this necessary mineral through skin absorption. It can also help boost your overall magnesium levels, aid in muscle and joint recovery due to exertion and exercise, assist in relaxation, improve sleep quality, revitalize skin, and enhance overall health and well-being.
During your massage session, using light to medium pressure, we specifically and extensively incorporate the use of Magnesium Chloride Oil, Cream and Body Mist. The special blended oil has a wonderful smooth and silky quality to it which helps to bring your session to a whole new level. We combine its use with massage, aromatherapy and moist heat, using warmed water and towels, to help increase relaxation, circulation and waste removal.
MAKE YOUR SESSION EXTRA SPECIAL WITH ONE OF OUR PACKAGE ADDITIONS!
~~~~~~~~~~~~~~~~~~~~~~~~~~~~~~~~~~~~~
SALT OF THE SEA:
~~~~~~~~~~~~~~~~~~~~~~~~~~~~~~~~~~~~~
* Unless pre-arrangements have been made, all of our 30 minute Focus – Duet (Couple) and Great Escape sessions are done with one therapist within an hour block of time. For the best possible experience we actually encourage this, for while one person is being worked on by the therapist, it allows for the other person to sink into a deeper state of relaxation with the hot towels we use. Two therapists can be arranged, but is based on the availability of the 2nd therapist. If you would still like to see if we can schedule the Focus sessions with two therapists, please let us know when you place your reservation.
Save
Save
Save
Save
Save
Save
Save
Save
Save
Save
Save
Save
Save
Save
Save
Save
Save