(ACUPRESSURE/SHIATSU, BREEMA & REIKI)
A WONDERFUL WAY TO CLEAR YOUR MIND AND BECOME PEACE
"This is not exactly a massage or a chiropractic service. The focus is on your body and spirit. I can't really compare it to anything else. They help you pay attention to your breathing and connect to your body, so that you are more present and aware of the moment. They also guide you to experience the now, shake off all the various thoughts and worries, and experience the nurturing techniques from the practitioners. It is the best type of bodywork to receive after a long day or a stressful week. Receiving a session makes me feel like a heavy load was taken off my back." V.S.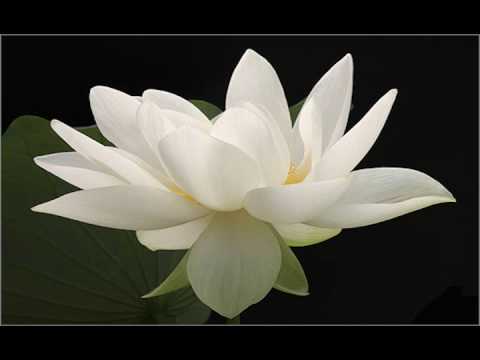 CLICK HERE TO RESERVE YOUR SESSION ON-LINE TODAY!
Most forms of Eastern Bodywork are practiced fully clothed on a padded mat or rug, or a table set to its lowest setting, and include the following basic elements:
1. Compression, Palming or Holds
2. Stretching
3. Rotation of Joints or Joint Mobilization
4. Rocking, Shaking or Vibration
5. Brushing
6. Stimulating Pressure Points or Tapping
7. Creating Energetic Flow Along Meridians
For our EASTERN FUSION bodywork sessions, we combine all these elements and blend them into a graceful combination of movements and manipulations that transform the experience into a balancing and flowing meditation. One of the advantages of this form of bodywork is its holistic approach. Even the shortest sessions can have a profound effect on the whole body.
Depending on the therapist you work with, the techniques incorporated may vary and currently can include the following:
If you are wanting a specific modality, please let us know when placing your reservation, and we will try and place you with the therapist that has the most training in that area.
Our EASTERN FUSION sessions are usually done fully clothed. Depending on the desired approach, they can be done on a padded mat, rug or on a very low massage table. Warmed stones and pillows are sometimes used to provide additional comfort, relaxation and support for your body. Please be sure to dress in loose, comfortable clothing that can move and stretch with your body. Because we are not using oils, it is also recommended that arms and legs be covered and clean socks are brought with you, to avoid any pulling on bare skin.
MAKE YOUR SESSION EXTRA SPECIAL WITH ONE OF OUR PACKAGE ADDITIONS!
~~~~~~~~~~~~~~~~~~~~~~~~~~~~~~~~~~~~~
EASTERN FUSION:
~~~~~~~~~~~~~~~~~~~~~~~~~~~~~~~~~~~~~
* Unless pre-arrangements have been made, all of our 30 minute Focus – Duet (Couple) and Great Escape sessions are done with one therapist within an hour block of time. For the best possible experience we actually encourage this, for while one person is being worked on by the therapist, it allows for the other person to sink into a deeper state of relaxation with the hot stones we use. Two therapists can be arranged, but is based on the availability of the 2nd therapist. If you would still like to see if we can schedule the Focus sessions at the same time, please let us know when you place your reservation.
Save
Save
Save
Save
Save
Save
Save
Save
Save
Save
Save
Save
Save
Save