Ahhhh-MAZING!
"This was the perfect way to kick off our relaxing weekend getaway in Cambria. Therapy by the Sea is a professional and clean establishment with talented therapists that are masters of their craft! Online registration was simple and convenient, too!
Book a session today!!" D.E.



Save
Save
Save
Save
Save
Save
Save
Save
Save
Save
Save
Save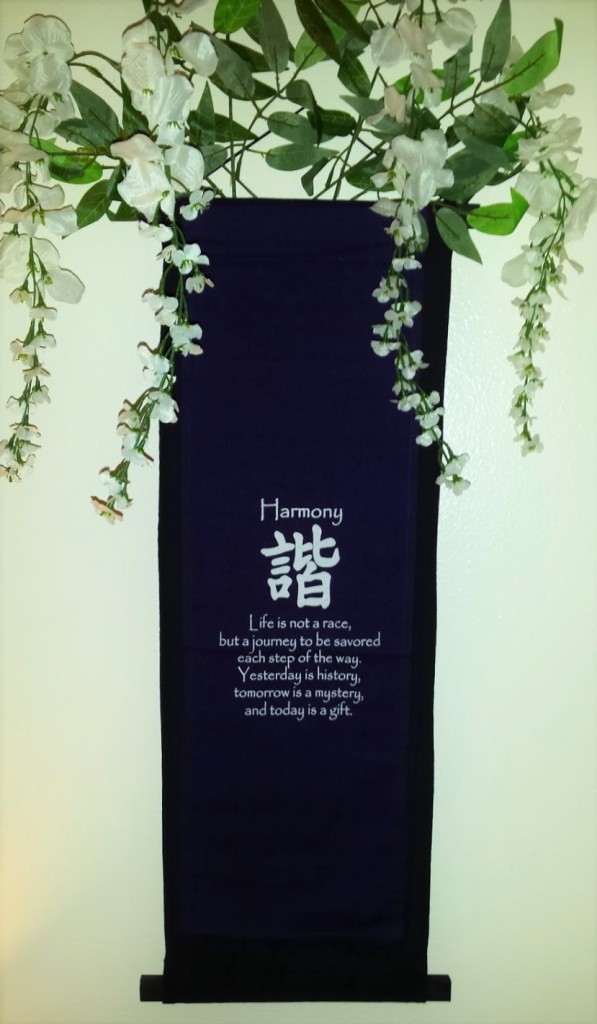 Established in 2006, Therapy by the Sea, in Cambria, CA, is a health & wellness center where therapists and healers collectively work together to provide a rejuvenating and healing space for both Cambrians and visitors alike. We have several therapists and healers that use our space.
At Therapy by the Sea, we set high standards in regard to our customer service because we want you to have the optimal relaxation, rejuvenating and healing experience. We are conveniently located at 816 Main Street, in the West Village of Cambria, CA, and are within walking distance from Moonstone Beach and a short drive from Hearst Castle.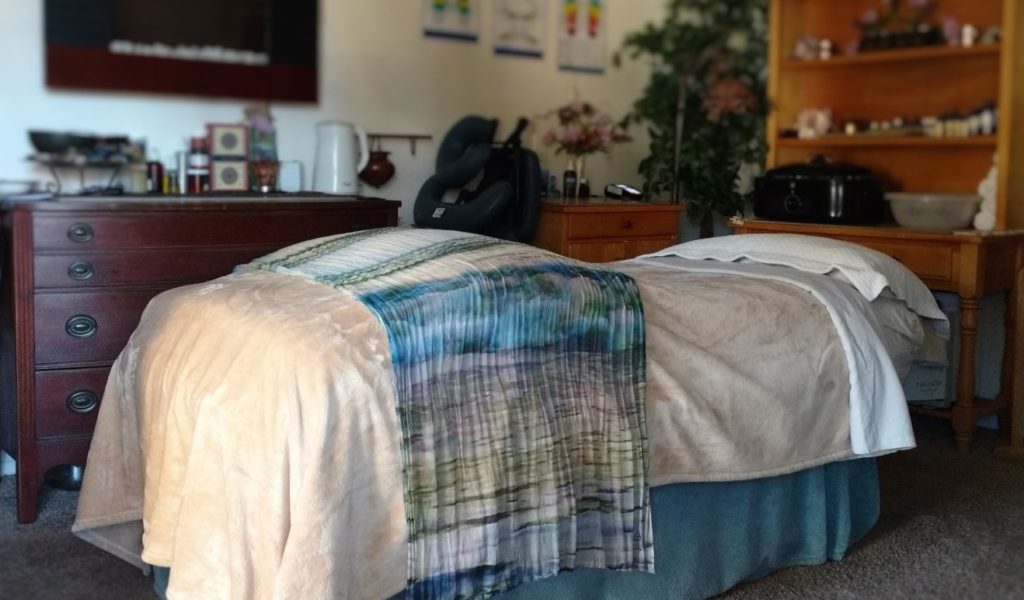 Our facility is a comfortable space that we fondly refer to as the Tree House Suite. It is located upstairs and specifically set up to allow for duet sessions, with two massage tables and a dressing room for two. The tables are in separate areas of the room allowing each person to be together in the space, but still have a sense of privacy.
Though they are not in the rooms, restrooms are easily accessible within the building. Robes are provided for your comfort and modesty. Proper draping protocol is also maintained at all times.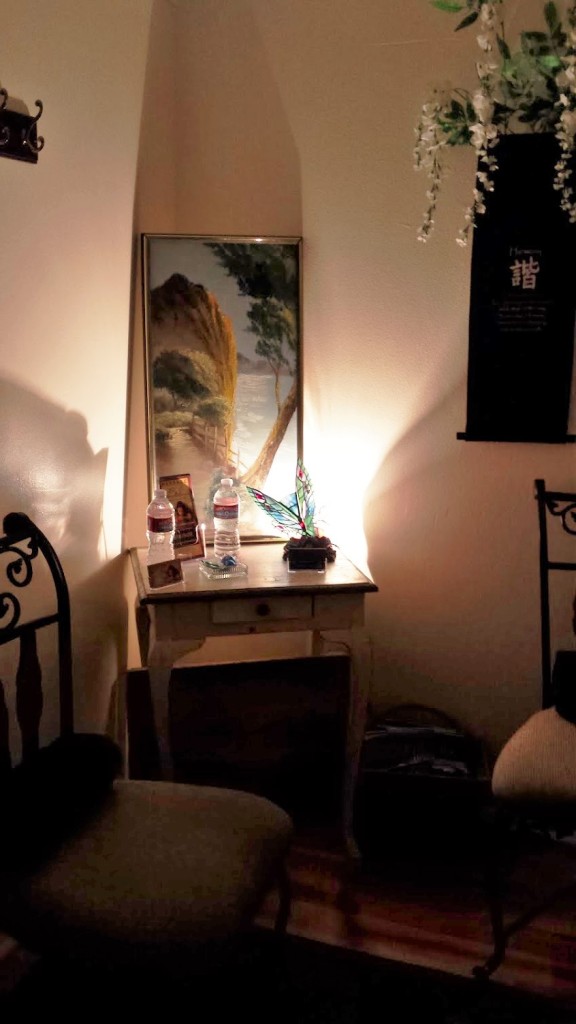 We look forward to serving you and making your visit to Cambria extra special.