Ahhhh-MAZING!
"This was the perfect way to kick off our relaxing weekend getaway in Cambria. Therapy by the Sea is a professional and clean establishment with talented therapists that are masters of their craft! Online registration was simple and convenient, too!
Book a session today!!" D.E.

 Therapy by the Sea, a boutique Day Spa in Cambria, Ca., was established in 2006 and sold in Nov. 2014. The new owners bring extensive experience in health & wellness and the massage and bodywork industry, as well as costumer service and the travel industry. We are conveniently located at 816 Main Street, upstairs in Suite F, in the West Village of Cambria, CA, and are in walking distance from Moonstone Beach and a short drive from Hearst Castle.
At Therapy by the Sea, we set high standards in regard to our customer service because we want you to have the optimal relaxation experience. 
We have a comprehensive menu that includes several styles of MASSAGE THERAPY & BODYWORK, as well as replenishing massage oriented SPA SERVICES which include face massage, Ayurvedic hot oil head massage, regenerative polishes and other spa PACKAGE ADDITIONS that include gift bags, wine tasting and some of the best dining experiences to be had on the Central Coast. Don't forget to check out our FEATURED SPECIALS.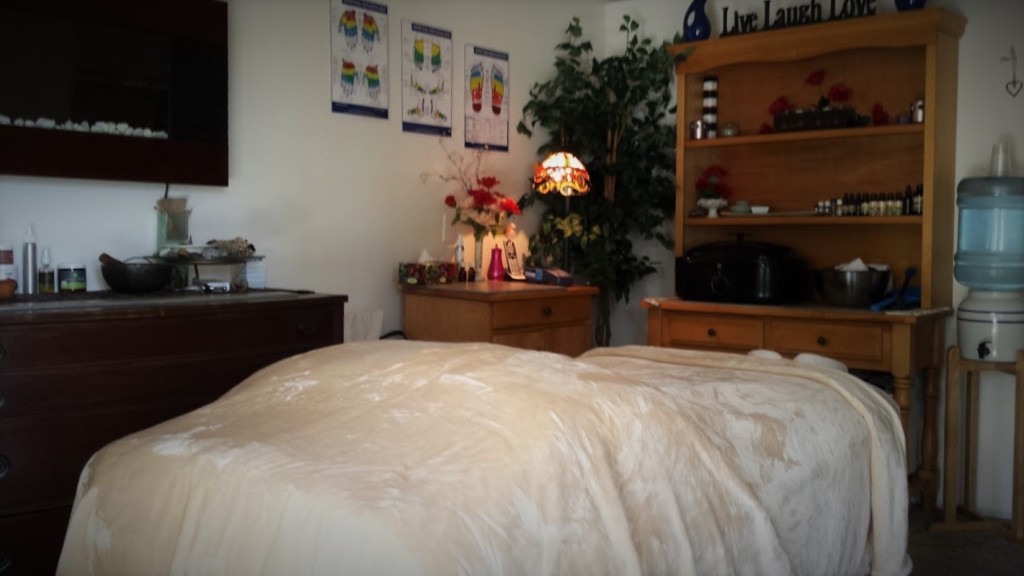 Our facility has a comfortable one room suite, upstairs, with two tables and a dressing room for two. Robes are provided for your comfort and modesty. Proper draping protocol is also maintained at all times.
Beginning December 1st, we will also have an additional room, downstairs, with one massage table, a massage chair and space for floor based body work, such as our Breema and Accupressure/Shiatsu.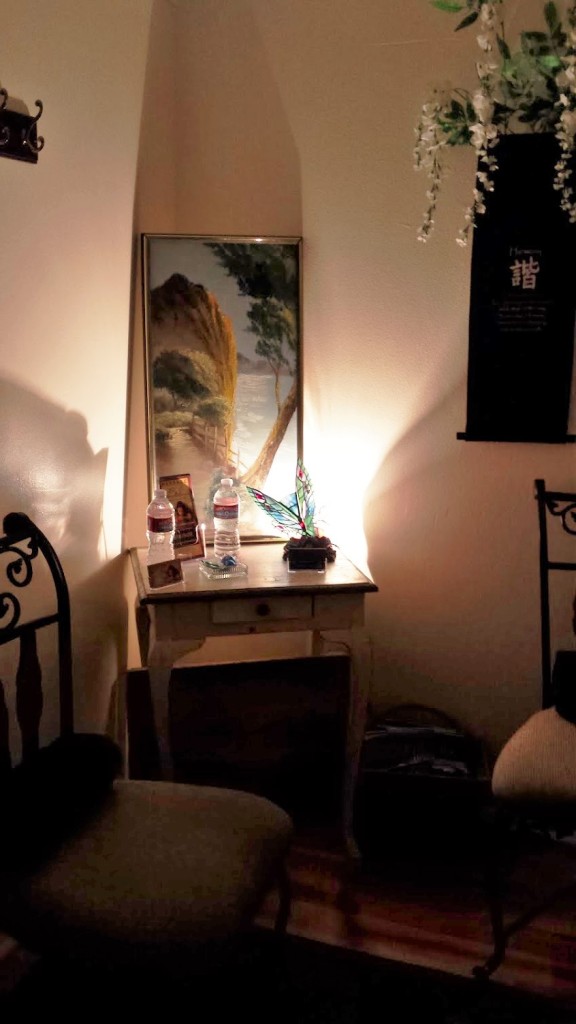 We look forward to serving you and making your visit to Cambria extra special.

THERAPY BY THE SEA is an affiliate of SERQET C PRODUCTIONS, INC.
Save
Save
Save
Save
Save
Save
Save
Save
Save
Save
Save
Save