HEAVENLY SEA ESCAPE

Absolutely the best massage therapy we have ever received. Outstanding service and treatment. Worth every cent. We didn't want the session to end. J.B.
Save
Save
Save
Save
Save
Save
Save
Save
Save
Save
Save
Save
Save
Save
Save
Save
Save
Save
Save
Save
Save
Save
Save
Save
Save
Save
Save
Save
Save
Save
Save
Save
Save
Save
Save
Save
Save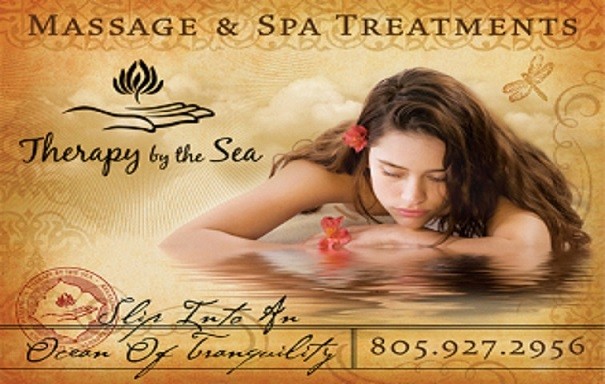 At THERAPY BY THE SEA our goal is to ensure your visit is extra special. We cater to helping you create sessions of total pampering, in a comfortable and healing setting, that is rarely found elsewhere.
The BOOK NOW button on each page, within our website, will take you directly to our reservation calendar.
BOOKING DUETS OR MULTIPLE SESSIONS ONLINE
Each therapist needs to be scheduled separately, even for duet sessions. We suggest you pick sessions that are of the same duration of time.
MAKING YOUR RESERVATION ONLINE
Our reservation system will now let you book up to 3 services, for each person, in a single reservation. The system will automatically stack the sessions in the order that you pick them. When you begin the process of booking on-line, the system holds that space for you to finish the reservation for about 15 minutes. The reservation system will also gives you the opportunity to make special requests. This will be found on the bottom of your contact information page.
To schedule, you will need a credit card to verify and hold your reservation. It is recommended you have the card ready when making your reservation.
TO COVER THE COST OF ACCEPTING CREDIT & DEBIT CARDS, ALL NON CASH PAYMENTS WILL HAVE A 4% CHARGE ADDED TO THE BALANCE. YOU CAN AVOID THIS CHARGE BY PAYING WITH CASH OR YOU CAN PAY US WITH VENMO, VIA YOUR PHONE.
Unless prior arrangements have been made, any gratuities you wish to include are done at the time of service. All gratuities go to each therapist and can either be added to the bill or paid directly to them. If this reservation is intended as a gift for someone else, and you wish to make other payment arrangements, please let us know in advance.
An automatic confirmation email will be sent to you upon the successful completion of your reservation.
Appointments can also be scheduled by calling: 805.927.2956
When you make an appointment, we reserve that time exclusively for you.
If you must cancel your appointment, please notify us at least 24 hours before your scheduled time, to avoid being charged. All no shows, and cancellations with less than 24 hour notice, are charged 100% of the service.