All links, throughout this web-site, are highlighted in red. Just hover your cursor over what you wish to explore further and click on it. A new window will pop up. Please let us know if any links are not working properly!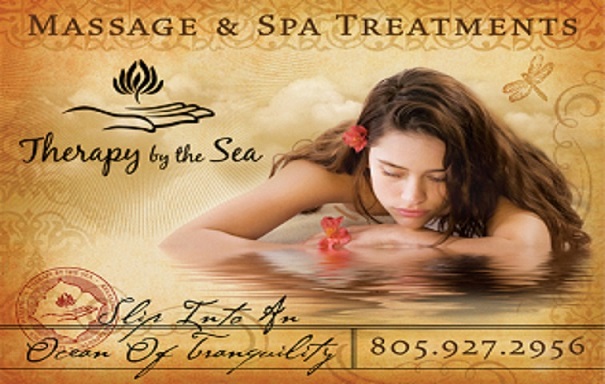 Appointments can also be scheduled by calling
805.927.2956
So as not disturb our sessions, this number forwards to a cell phone.
Please note that Cambrian cell phone reception is VERY spotty.
If we do not answer right away, we may be in session,
or in a poor reception area of Cambria.
Please leave a message and we will call you back as soon as possible.
When you make an appointment, we reserve that time exclusively for you. If you must cancel your appointment, please notify us at least 8 hours before your scheduled time, to avoid being charged.