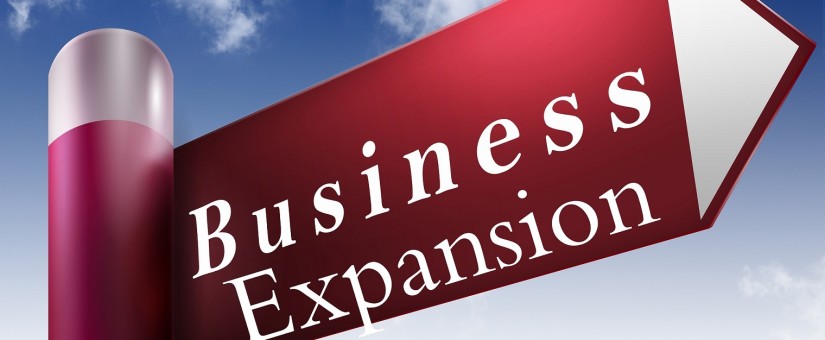 WE ARE EXPANDING OUR SPA!
To keep up on our progress with the expansion, feel free to visit out ongoing blog:
Bob Malone, at SAFE AT HOME, below us has retired and closed the doors to his business in August. This has given us the opportunity to grow our business to now include additional space DOWNSTAIRS. Don't worry, we will still maintain our special couple suite upstairs that many of you have grown fond of. This expansion though will allow us to accommodate clients who are unable to make it up the stairs as well as double the number of tables (and therapists) available to better fill the 'kneads' of our clients who schedule as a group. We are also looking into adding a Vichi shower, a sauna room, other spa services, as well as expand our spa to include selling products.
Though we still have much to do to get the entire downstairs space completed, we have the MOST important part of our downstairs space up and running. That is our main massage room!
Currently, what will eventually become our second downstairs massage room, is now being used as the reception area. From now on, unless otherwise advised, all individual sessions will be reserved in the new downstairs space. For the time being, reception for all duet sessions will remain upstairs. Save
Save
Save
Save
Save