A WONDERFUL WAY TO CLEAR YOUR MIND AND BECOME PEACE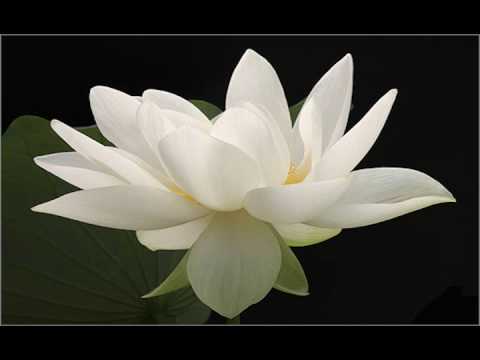 A Deeper version massage, with Jean, using pressure along the Traditional Chinese Medicine meridians, including Back Shu points along the back, between the ribs for communication to various visceral organs.  It is similar to Sports Massage, utilizing the grasping of major muscle groups and the rotation of the joints of the hands and feet, if appropriate. In addition, a special Tiger Oil blend is massaged into the joints. It also incorporates the following:
Compression, Palming or Holds
Stretching
Rotation of Joints or Joint Mobilization
Rocking, Shaking or Vibration
Brushing
Stimulating Pressure Points or Tapping
Creating Energetic Flow Along Meridians
Products Used: Coconut, Avocado and Olive Oils, as base with Shea Butter for fingers/neck. Tiger Oil for the joints.
ADD ONS:
Essential Oils
Hot Towels
Hot Stones
~~~~~~~~~~~~~~~~~~~~~~~~~~~~~~~~~~~~~
ACUPRESSURE MASSAGE:
FOCUS – 30 min: $80
ADD ESSENTAIL OILS: $85
ADD HOT TOWELS: $85
ADD WARM STONES: $85
ADD ESSENTIAL OILS & WARM STONES: $90
ADD ESSENTIAL OILS & HOT TOWELS: $90
ADD ESSENTIAL OILS, WARM STONES & HOT TOWELS: $95
ESSENCE – 60 min: $135
ADD ESSENTAIL OILS: $140
ADD HOT TOWELS: $140
ADD WARM STONES: $145
ADD ESSENTIAL OILS & HOT TOWELS: $145
ADD ESSENTIAL OILS & WARM STONES: $150
ADD ESSENTIAL OILS, WARM STONES & HOT TOWELS: $155
CLASSIC – 90 min: $190
ADD ESSENTAIL OILS: $195
ADD HOT TOWELS: $195
ADD WARM STONES: $200
ADD ESSENTIAL OILS & HOT TOWELS: $200
ADD ESSENTIAL OILS & WARM STONES: $205
ADD ESSENTIAL OILS, WARM STONES & HOT TOWELS: $210