CHRISTA with Christa Roseann
CHRISTA
Christa professionally learned massage in 1992 at The Healing Arts Institute under the training of the original owner and director, Dr James Mally. Her inspiration though is from her mother, Christa Roseann. Every comforting touch you receive from her, during a session, is a reflection of the touch she remembers receiving from her mother growing up. She has fond memories of squirming in church and her mother letting her lay her head in her lap while she stroked her hair, lulling her into a deep meditative state of being.
Christa has been practicing massage & bodywork since 1992 and is the prior owner of The Stress Busters' Health & Wellness Center, in Sacramento. She has extensive background in medical massage, which includes Gil Hedley's intensive 5 day course, with a focus on studying fascia, joint connectivity & function, and the central nervous & lymphatic systems. Her greatest love is using the grounding effects of La Stone Therapy in her sessions and practicing Breema, both of which have deepened her understanding of that nurturing touch she learned from her mother.
To learn more about Breema: THE BREEMA CENTER
To learn more about La Stone: LA STONE THERAPY
Christa is trained in the following massage and bodywork techniques: Swedish, Deep Tissue/Trigger Point (Advanced), Sports, Chair Massage, Reflexology, Reiki (Lineage via Master Da Wei Zhi), Pre-Natal, Lymphatic, Myofascial Release, Oncology, Post Surgical & Medical Referral Massage, Acupressure/Shiatsu, LaStone® (Original Body, Beyond Basics & Face Therapy), Breema® Bodywork (Advanced), Aromatherapy, Cryo & Thermal Therapy and basic Spa Services.
~~~~~~~~~~~~~~~~~~~~~~~~~~~~~~~~~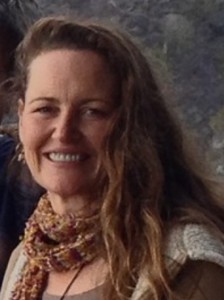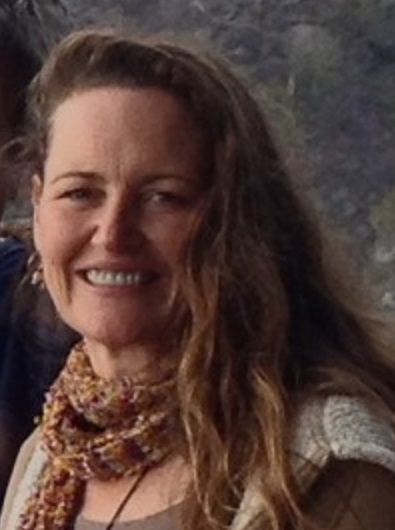 TRISH
Trish has been assisting others with their healing and wellness needs since 1991. Rooted in Eastern and Western Philosophies and Methods, Trish works with you to reduce or eliminate pain, recover from injuries, feel more grounded in your own skin while assisting you in letting go of storing your life in your body. She has been dubbed "The Tissue Whisperer," as she frequently assists your body to make key connections (or REconnections) that help your system complete circuits and therefore be able to release trauma patterns – some of which can be very 'old', or deep.
Trish received her initial training, in 1991, at the Chicago School of Massage Therapy. Since that time she has also received advanced training in Myofascial Release, NeuroMuscular Therapy, Cranio-Sacral, Ortho-Bionomy, Reiki, Reflexology, Lymphatic Clearing (Dr Vodder technique), Somatic-Emotional Release, Sports Massage, PNF, Rehabilitative Therapy, Movement Therapy, Yoga, Pilates, Pain Relief, Wellness Coaching, Nutrition, Mindfulness Instruction, Breathwork, Acupressure/Shiatsu, Applied Kineisiology, Transformative Vibrational Healing, Touch for Health, Intuitive Channeling, Color and Sound Therapy, Multi-Dimensional Healing, Inner Child, Alternate & Generational Pattern Healing & Self Empowerment.
~~~~~~~~~~~~~~~~~~~~~~~~~~~~~~~
Our facility can do up to 3 table massage at a time. With advance notice, we do have other therapists we can contact to arrange for special occasions.
Are you a licensed massage therapist seeking work? We may be looking for you!
Save
Save
Save
Save
Save
Save
Save
Save
Save
Save
Save
Save
Save
Save
Save
Save
Save
Save
Save
Save