HEAVENLY
"My fiancé and I came in for the duet Swedish Relaxation massages and we were not disappointed. Our two masseuses were very friendly, professional, and knowledgeable. The only "bad" part was when it ended. They were the best massages we have ever had. We recommend Therapy By The Sea for anyone heading to Cambria looking for a little R&R and pampering!" K.C.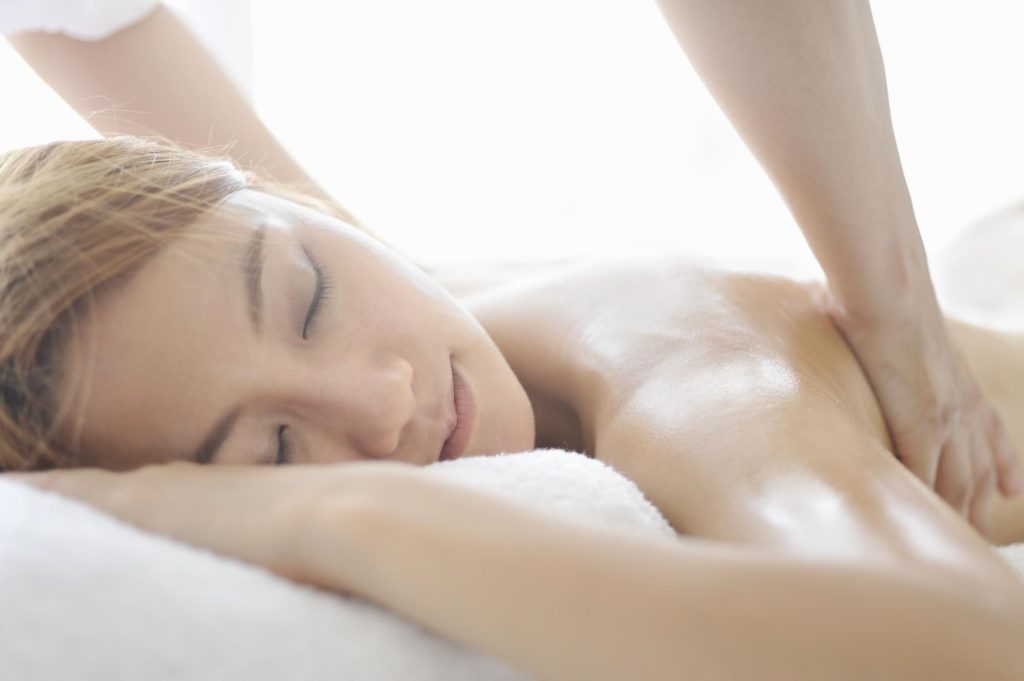 CLICK HERE TO RESERVE YOUR SESSION ON-LINE TODAY!
With a nurturing light to medium touch, this classic massage is renown for using long flowing strokes and gentle kneading of the muscles. Light friction, to enhance circulation, and gentle tapping, to induce even deeper relaxation, can also be incorporated. Aromatherapy, high quality warmed oils and warm towel compresses are used in your session to leave you feeling more open and in harmony with your beautiful surroundings.
Warmed Towel Compresses are used on 1 area (usually the back torso area) for the 30 minute FOCUS sessions and 2 areas for all other sessions, regardless of length. We focus the added benefits of these tools to the areas you have the most tension and can adjust to your needs, per request. More intensive use of the warmed towel compresses can be added for an additional charge, per area, as well.
MAKE YOUR SESSION EXTRA SPECIAL WITH ONE OF OUR PACKAGE ADDITIONS!
~~~~~~~~~~~~~~~~~~~~~~~~~~~~~~~~~~~~~
SWEDISH RELAXATION:
~~~~~~~~~~~~~~~~~~~~~~~~~~~~~~~~~~~~~
For our SWEDISH RELAXATION massage combined with REFLEXOLOGY, click here to check out THE BUDDHA'S BLISS.
~~~~~~~~~~~~~~~~~~~~~~~~~~~~~~~~~~~~~
* Unless pre-arrangements have been made, all of our 30 minute Focus – Duet (Couple) and Great Escape sessions are done with one therapist within an hour block of time. For the best possible experience we actually encourage this, for while one person is being worked on by the therapist, it allows for the other person to sink into a deeper state of relaxation with the hot towels we use. Two therapists can be arranged, but is based on the availability of the 2nd therapist. If you would still like to see if we can schedule the Focus sessions with two therapists, please let us know when you place your reservation.
Save
Save
Save
Save
Save
Save
Save
Save
Save
Save
Save
Save
Save
Save