HANDS DOWN THE BEST MASSAGE I'VE EVER HAD
"It's clean and cozy with a welcoming atmosphere. Our massage therapists were extraordinary!  From the second we walked in to when we left, we were attended to in the most professional and friendly way. I got the stone massage and my lady the body polish and we both melted into the tables. The hot stones/hot towels will be a necessity for every massage from now on thanks to my experience today. I would absolutely recommend this place to anyone who wants an amazing experience. There are also great package deals that include gift cards to amazing restaurants and wine tastings. Thanks for everything!" C.R.
Though we may use a warm or cool stone here or there in all of our sessions, the following are sessions where we specifically and automatically incorporate the use of stones.
~~~~~~~~~~~~~~~~~~~~~~~~~~~~~~~~~~~~~
STONE ESSENTIALS
For those who want to add the benefits the stones offer to their session.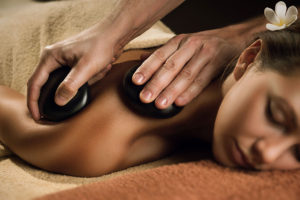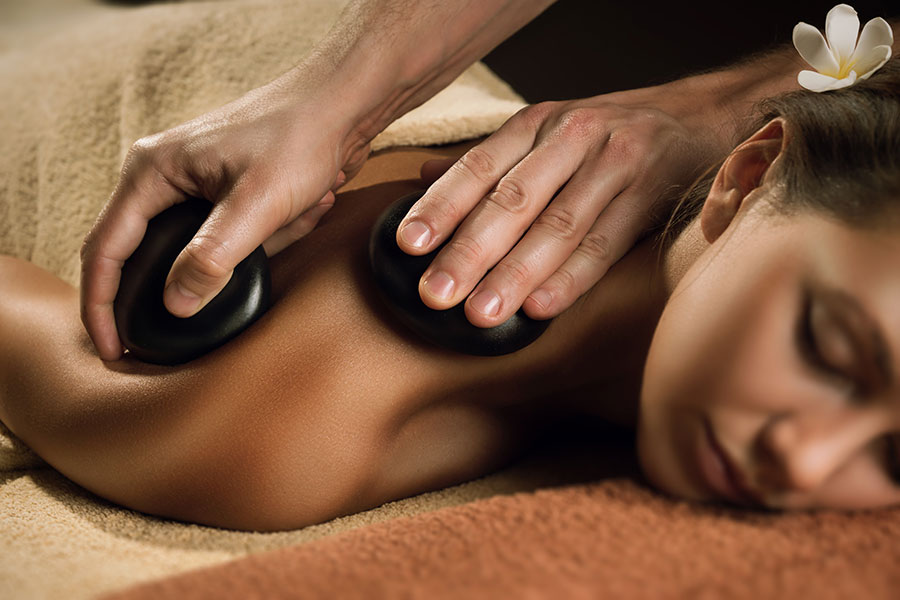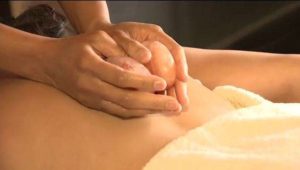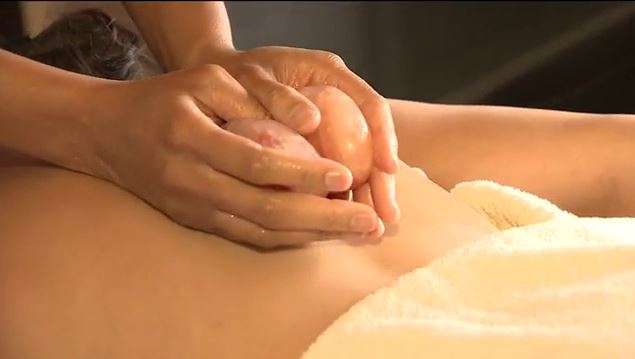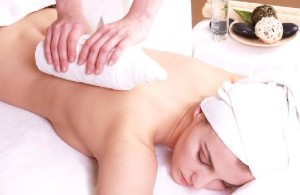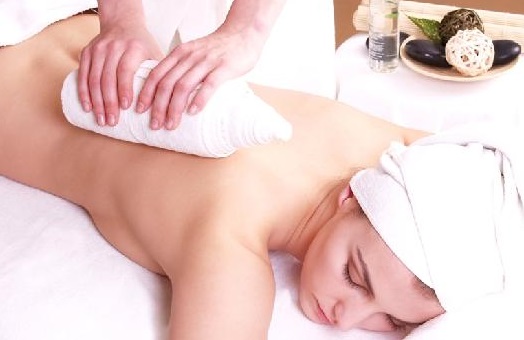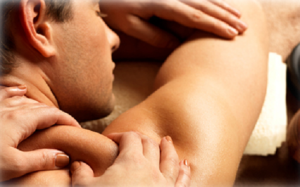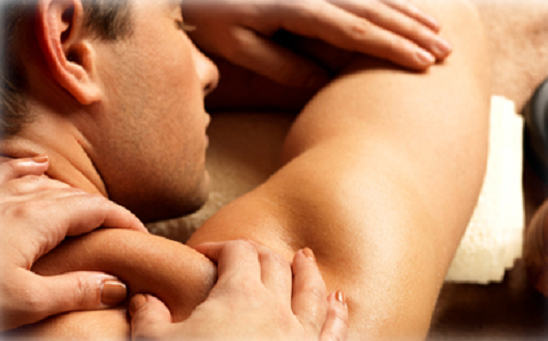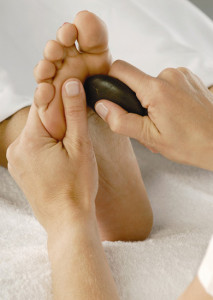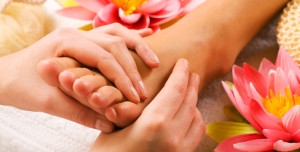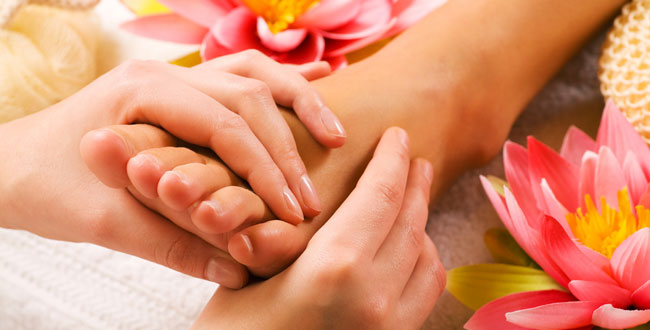 Save
Save
Save
Save
Save
Save