PURE ENJOYMENT

"I really enjoyed my massage, face massage and the hand & foot scrub! She really worked out the knots in my back. I so needed it! The face massage was heavenly. I appreciated that they made sure not to use anything with sunflower oil in it, as I am allergic to it. So much stuff has it now. I will be back next time I am in Cambria." M.S.
MAKE YOUR SESSION EXTRA SPECIAL WITH ONE OF OUR PACKAGE ADDITIONS!
Your skin is the body's largest organ and a direct reflection of your internal well-being and overall health. These added beneficial treatments can leave your skin feeling cleaner, softer, smoother and more hydrated.
At Therapy by the Sea, all of our select Cambrian inspired spa services are massage oriented and can be done as stand alone treatments or integrated into our other massage session selections. The duration of time listed is the minimum time needed to provide for each service and the main price reflects if you reserve just that service. Longer sessions can be arranged around your needs, per request.
When you are wanting to customize a session, just pick the duration of time you want within the scheduler, then at the top of each section, look for the CUSTOMIZED option. When making your reservation let us know what you want (in the comment section) and we will consult with you to be sure you get exactly what you 'knead'. You can also just reserve, back to back, each type of service you want and then let us know, in the comments, if they are to be integrated into one session. This too will ensure any applicable discounts are applied.
~~~~~~~~~~~~~~~~~~~~~~~~~~~~~~~~~~~~~
SPA ESSENTIALS
For those who are looking for the pampering spa service selections.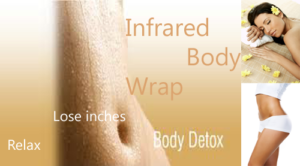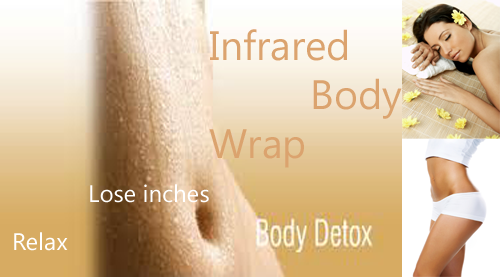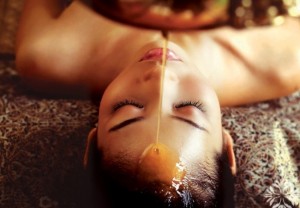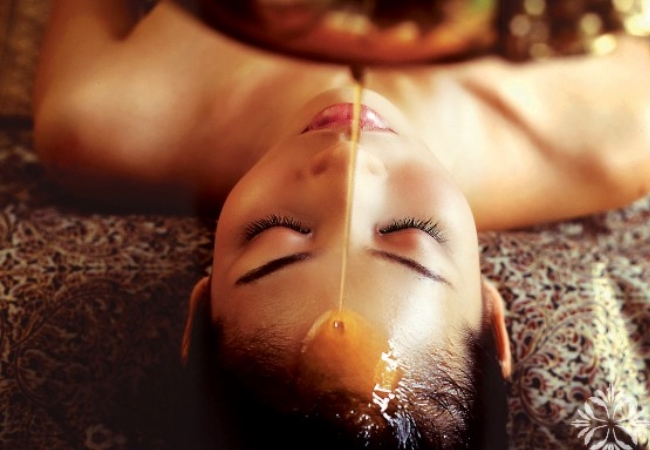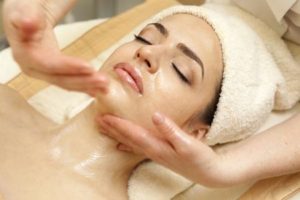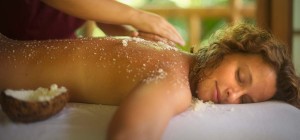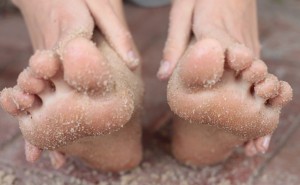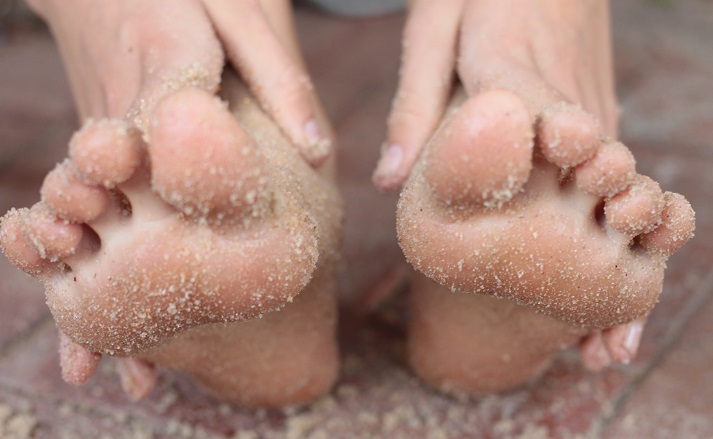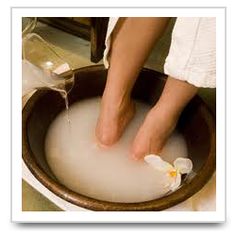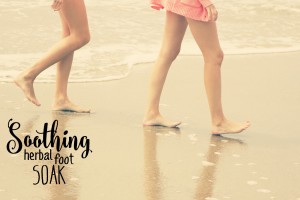 ~~~~~~~~~~~~~~~~~~~~~~~~~~~~~~~~~~~~~
*All our spa sessions are performed by certified massage therapists, who are also trained in reflexology, face & cranial massage therapy. They are non-invasive, non-esthetic, and are solely for the purpose of relaxation and to increase a sense of well-being. They are not intended to treat, groom, correct, or improve any particular skin condition, nor do we perform any acne extractions or do any manicures or pedicures. Massage, including face massage, is not recommended for individuals with current acne breakouts, open lesions to the skin, rashes or rosacea.
Save
Save
Save
Save
Save
Save
Save
Save
Save
Save
Save
Save
Save
Save
Save
Save
Save
Save
Save
Save
Save
Save
Save