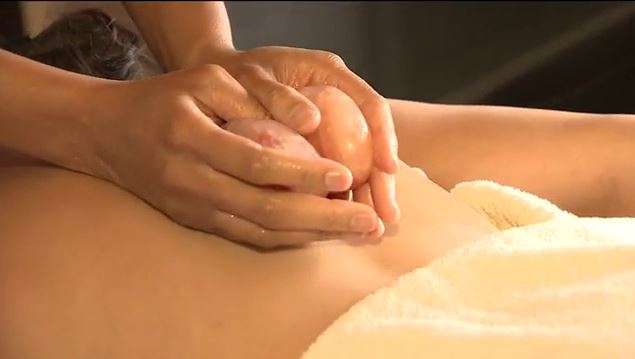 Are you looking for a basic massage, but would like the benefits of some focused work with the Himalayan Salt Stones?
There are many benefits of incorporating heated Himalayan Salt Stones into your massage sessions. Like regular heated stones, they can help melt restrictive fascia, loosens up muscles and joints, soothes inflamed tissue and leave the skin feeling refreshed and glowing. In addition, the use of these special salt stones transdermally introduces your body to 84 essential minerals and trace compounds. Salt levels affect our cell activity, energy and blood sugar levels. A natural disinfectant, salt is also naturally antimicrobial and antibacterial.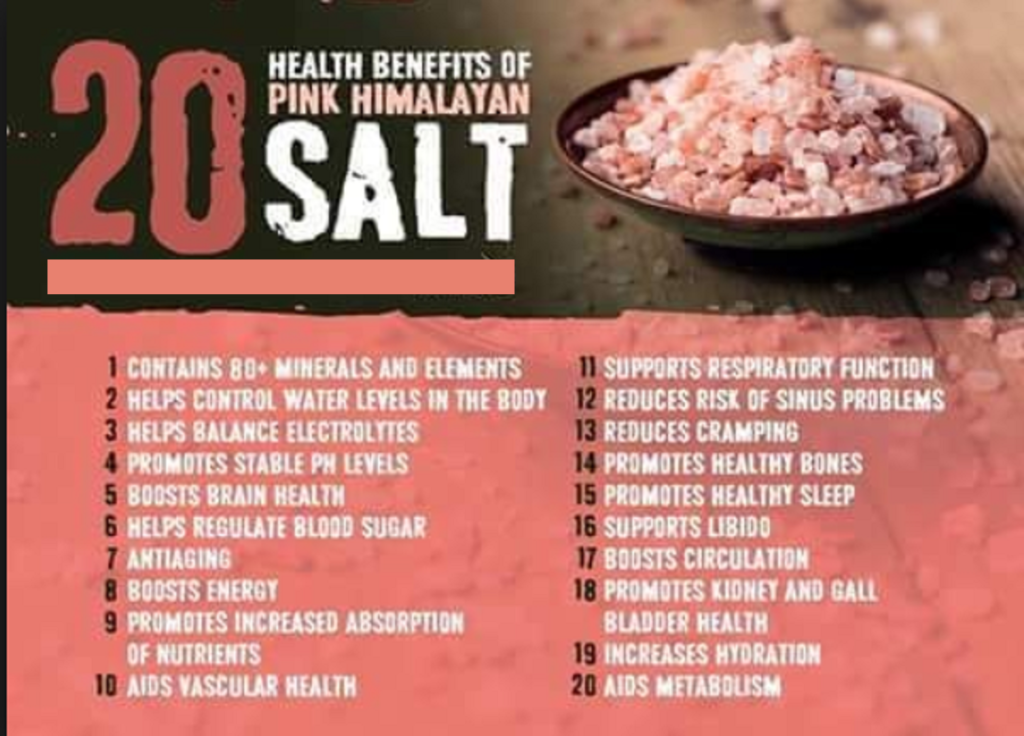 For many seeking a massage, they often are really just 'kneading' some specific kinks worked out. This is usually in their back, neck and shoulders. Others come in with their leg muscles in spams. Without going into the more advanced deep tissue techniques, Swedish massage often is enough to help, but sometimes it just needs a little bit boost of heat to fully induce the muscles to relax and let go.
Swedish massage is renown for using long flowing strokes and gentle kneading of the muscles. When many people think of massage, this is often what they think of. Compression, rocking and gentle tapping, to induce even deeper relaxation, as well as the use of light friction, to enhance circulation, can also be incorporated.
Our Singularity – Salt Stone session utilizes all of the Swedish massage techniques and benefits found in our BACK TO BASIC session, with some added focused use of warmed Himalayan Salt Stones, on the areas that you feel 'kneads' some extra attention and warmth. For most sessions, this is usually the back, neck and shoulders.
Pressure: light to medium pressure.
~~~~~~~~~~~~~~~~~~~~~~~~~~~~~~~~~~~~~
SINGULARITY – Salt Stone:
ESSENCE – 60 min: $105

 ESSENCE X 2 (Duet): $210.00

Can either be a full body Swedish Massage, using light to medium pressure, or a massage that brings more attention to the back and neck, by request.
Includes non contact aromatherapy and focused use of warmed stones to the torso, neck and shoulders. Focused use of stones can be adjusted, per request.
2 WEEK ADVANCE BOOKING DISCOUNT $94.50 each
GROUP/BULK DISCOUNT (3 or 4 sessions) $94.50 each, (5 or 6 sessions) $89.25 each, (7 or more sessions) $84 each
~~~~~~~~~~~~~~~~~~~~~~~~~~~~~~~~~~~~~
* Unless pre-arrangements have been made, all of our 30 minute Focus – Duet (Couple) and Great Escape sessions are done with one therapist within an hour block of time. For the best possible experience we actually encourage this, for while one person is being worked on by the therapist, it allows for the other person to sink into a deeper state of relaxation with hot packs we use. Two therapists can be arranged, but is based on the availability of the 2nd therapist. If you would still like to see if we can schedule the Focus sessions with two therapists, please let us know when you place your reservation.