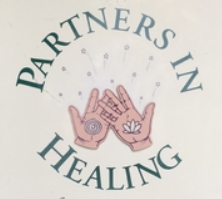 SESSIONS ARE CUSTOMIZED TO YOUR NEEDS AND PRICED ACCORDINGLY.
~~~~~~~~~~~~~~~~~~~~~~~~~~~~~~~~~~~~~
* Unless pre-arrangements have been made, all of our 30 minute Focus – Duet (Couple) sessions are done with one therapist within an hour block of time. For the best possible experience we actually encourage this, for while one person is being worked on by the therapist, it allows for the other person to sink into a deeper state of relaxation with the hot towels we use. Two therapists can be arranged, but is based on the availability and services offered by the the 2nd therapist. If you would still like to see if we can schedule the Focus sessions at the same time, please let us know when you place your reservation..