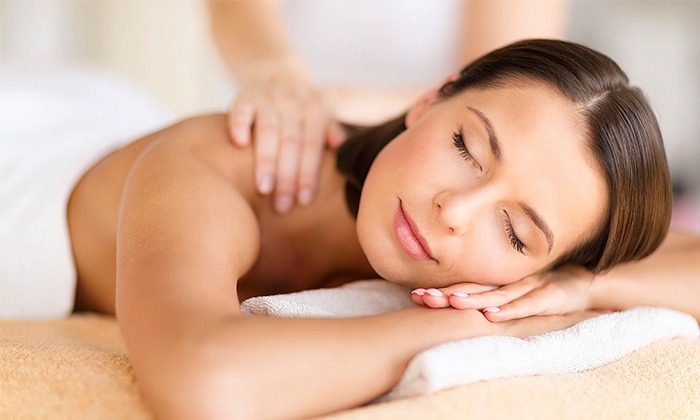 Swedish massage is renown for using long flowing strokes and gentle kneading of the muscles. When people many people think of massage, this is often what they think of. Compression, rocking and gentle tapping, to induce even deeper relaxation, as well as the use of light friction, to enhance circulation, can also be incorporated.
Pressure: light to medium pressure.
MAKE YOUR SESSION EXTRA SPECIAL WITH ONE OF OUR PACKAGE ADDITIONS!
~~~~~~~~~~~~~~~~~~~~~~~~~~~~~~~~~~~~~