WONDERFUL ADDITION
"We had a great experience at Therapy by the Sea. Also had the SEASONAL REFRESH package addition for two, which included amazing local pastries and desserts. We enjoyed a wonderful Swedish massage, with time before and after the massage to enjoy these amazing treats they had to offer. Totally worth the experience and I would highly recommend Therapy by the Sea in Cambria." J.T.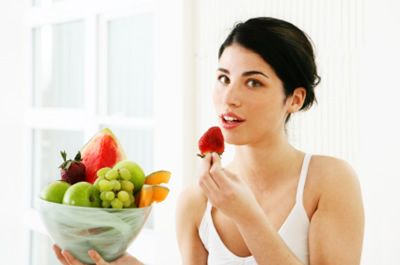 Enhance your spa experience with one of our REFRESH packages!!!
PURCHASE YOUR PACKAGE ADDITIONS TODAY! 
$20 Each Person
We offer the following choices which can be customized, per request: We are happy to accommodate special dietary needs!
Please provide 24 notice for any special requests with this order.
~~~~~~~~~~~~~~~~~~~~~~~~~~~~~~~~~~~~~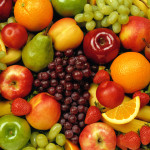 GARDEN OF EAT'N
A healthy alternative to refresh your taste buds with your session!
SUMPTUOUS CHOCOLATE
It is ALL about the best kind of indulgence…CHOCOLATE!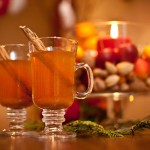 TIS THE SEASON
Specially customized for the occasion and season!
~~~~~~~~~~~~~~~~~~~~~~~~~~~~~~~~~~~~~
Each REFRESH package comes with beverages and refreshments to nibble on.
~ A bottle of wine can be added to your order for an additional charge. ~
~ Minimum $35 per person. ~
Whatever you can't finish, you can take with you to enjoy later!
~~~~~~~~~~~~~~~~~~~~~~~~~~~~~~~~~~~~~
EVEN BETTER!!!
Want extra time to sit and enjoy your refreshments, then consider adding our REFRESH & RENEW spa package to your session. It combines one of our REFRESH PACKAGE ADDITIONS with our SOLE RENEWAL (Foot Soak).