SPECIAL ANNIVERSARY
"We have been married for 4 years, and have gone to Cambria for all of our anniversaries. My wife and I get a massage at Therapy by the Sea every year. We also get their PARTY OF TWO package, with wine tasting and dinner at Madelines. The massages are the best that we have ever had. We will be back year after year without a doubt. Thanks for making our anniversaries so special." P&K-D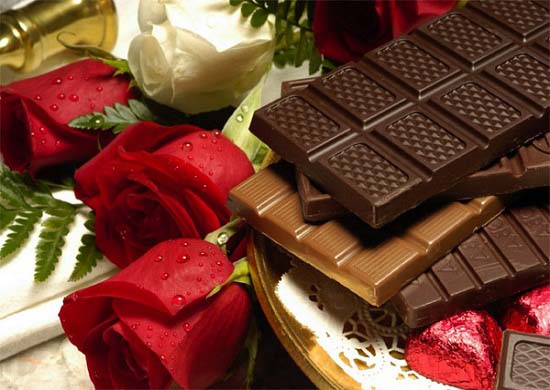 RESERVE YOUR PACKAGE ADDITIONS TODAY! 
Interested in scheduling a session for a special occasion, like a birthday or anniversary, and want to make it extra special?
Want to pay for a reservation in person, as a gift for someone else, or want to do THE PARTY OF TWO or GREAT ESCAPE but pick up your dinner and wine tasting coupons before your actual session?
Thinking of dropping off a gift to include in a special made gift basket with one of our PACKAGE ADDITIONS for a reservation you are making?
Want a special gift delivered with a GIFT CERTIFICATE to surprise a loved one?
No problem!
Each of our PACKAGE ADDITIONS can be reserved in 15 minute increments and either be scheduled around your session, or at a different time, depending on what you need. This allows for you to come in, or for us to call you at the appointed time, to finalize your order. Just let us know when you schedule your sessions and we'll take care of the rest.
OR…just schedule your regular session and then let us know in the comments what package additions you would like to add to your session!
We have the following PACKAGE ADDITIONS available for you to consider.
~~~~~~~~~~~~~~~~~~~~~~~~~~~~~~~~~~~~~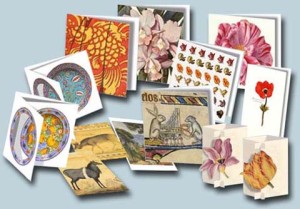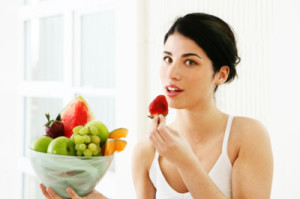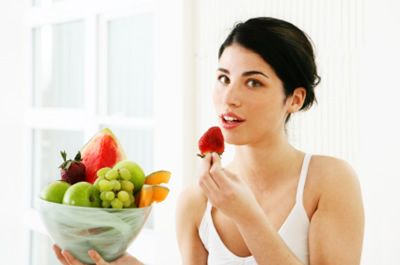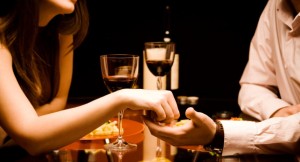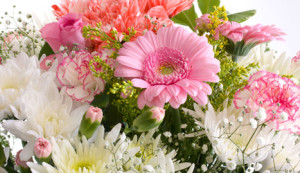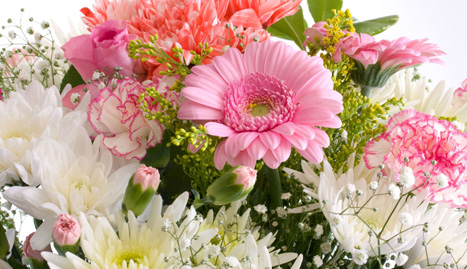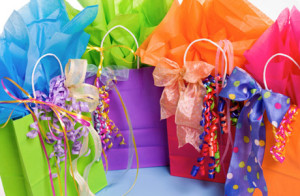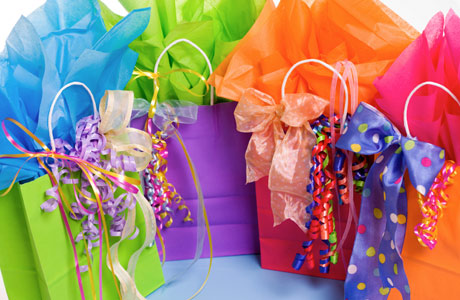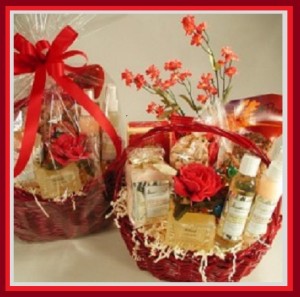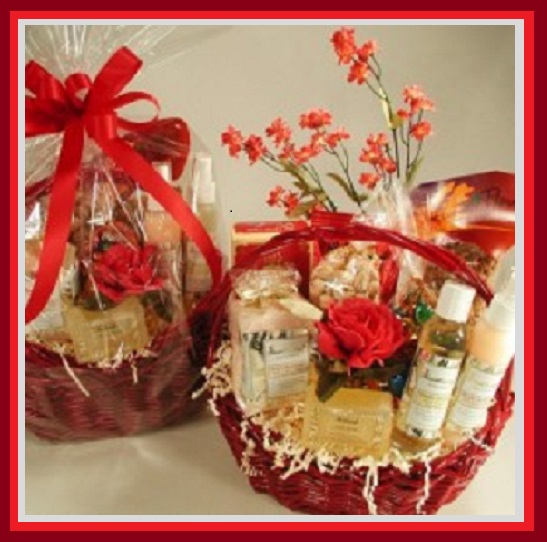 Save
Save
Save
Save
Save
Save
Save
Save
Save
Save
Save
Save
Save
Save
Save
Save
Save
Save
Save
Save
Save