TRULY THE BEST
"I thought I had a massage until I went here. This is by far the best massage you will ever get. I live 4 hours away and am thinking about making the drive just for a massage from Therapy by the Sea." K.B.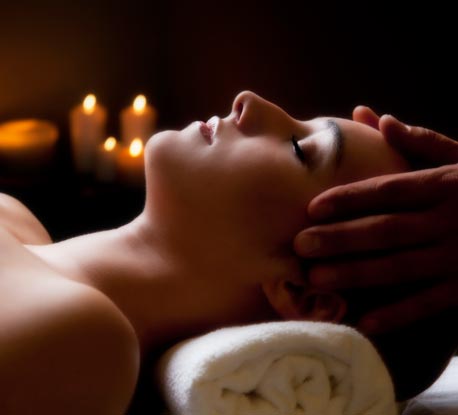 At THERAPY BY THE SEA we provide a healing space that offers a variety of quality healing modalities, including Massage, Bodywork & Spa Services. We worked with some of Cambria's best massage therapists and can help with stress management, injury recovery and health maintenance. Each therapist and healer we work with has their own menu and services they offer. With each therapist's menu you will see the duration of their sessions classified and reserved in the following duration of times:
MINI: 15 minutes
FOCUS: 30 minutes
ESSENCE: 60 minutes
CLASSIC: 90 minutes
EXTEND: 120 minutes (2 hours)
INDULGE: 150 minutes (2.5 hours)
LUXURY: 180 minutes (3 hours)


~~~~~~~~~~~~~~~~~~~~~~~~~~~~~~~~~~~~~
*** THERE HAS BEEN RECENT CHANGES IN THE LAW IN HOW BUSINESSES CAN WORK WITH OTHER THERAPISTS AS INDEPENDENT CONTRACTORS. AS INDEPENDENT CONTRACTORS THEY ARE NOW REQUIRED TO HAVE THEIR OWN MENU. WE ARE CURRENTLY UPDATING OUR WEBSITE AND RESERVATION SYSTEM TO BE IN COMPLIANCE WITH THESE CHANGES IN THE LAW. PLEASE BEAR WITH US AS WE WORK DILIGENTLY TO MAKE THOSE CHANGES TO OUR WEBSITE. WE STILL HAVE THE SAME THERAPISTS AND WILL STILL BE OFFERING DUET SESSIONS. THE MENU THAT WE HAVE BEEN USING IS NOW ONLY CHRISTA'S MENU (UNDER THE SEPARATE BUSINESS NAME – TOUCHING THE SEA). TO SCHEDULE WITH HER, YOU CAN STILL USE THAT MENU. THE OTHER THERAPISTS ARE IN THE PROCESS OF PROVIDING US THEIR MENUS AND WE WILL POST THEM AS SOON AS POSSIBLE. IN THE MEANTIME, WE DO HAVE THE SYSTEM SET UP TO SCHEDULE CUSTOM SESSIONS WITH EACH OF THE OTHER THERAPISTS. WHEN PLACING YOUR RESERVATIONS WITH THEM, YOU WILL HAVE THE OPPORTUNITY TO REQUEST WHAT YOU ARE LOOKING FOR. SINCE WE NOW HAVE TO SCHEDULE EACH PERSON SEPARATELY, WITH EACH THERAPIST, PLEASE LET US KNOW IF YOU WISH YOUR SESSIONS TO BE IN THE DUET SUITE TOGETHER.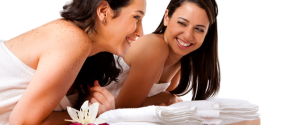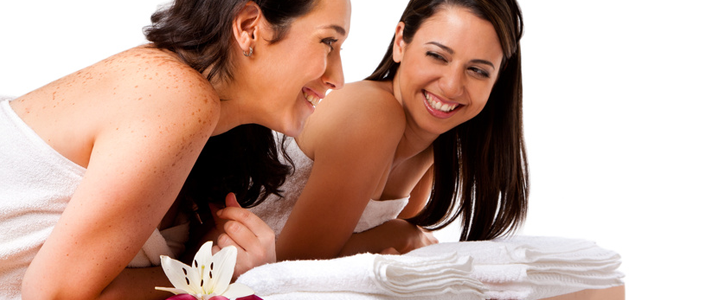 All of our sessions can be customized and tailored to your needs. Just look for the CUSTOM SESSIONS option under the duration of time you are wanting to book and let us know in the special request comment what you 'knead'.
~~~~~~~~~~~~~~~~~~~~~~~~~~~~~~~~~~~~~
CHRISTA'S MENUS
TOUCHING THE SEA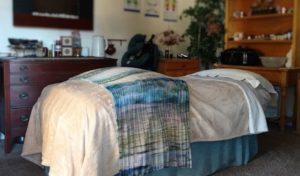 Cambrian inspired designs and art by Christa
~~~~~~~~~~~~~~~~~~~~~~~~~~~~~~~~~~~~~
JEANNINE'S MENU
CAMBRIA WELLNESS
~~~~~~~~~~~~~~~~~~~~~~~~~~~~~~~~~~~~~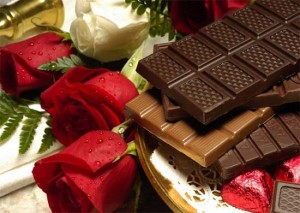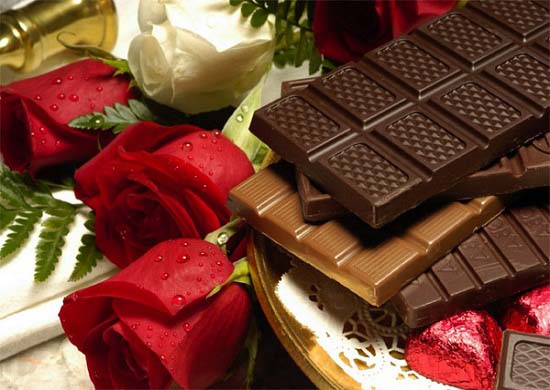 For those who want to create the ultimate getaway for themselves or for a love one.
~~~~~~~~~~~~~~~~~~~~~~~~~~~~~~~~~~~~~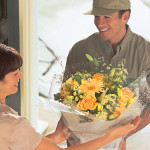 Have your Gift Certificate delivered with style!
~~~~~~~~~~~~~~~~~~~~~~~~~~~~~~~~~~~~~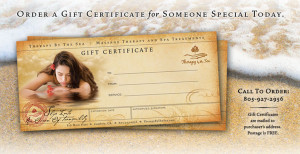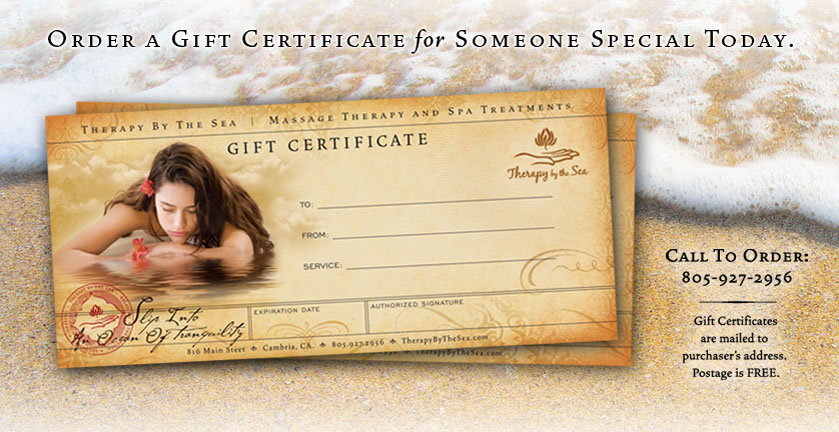 Gift Certificates are mailed free of charge or add a special Gift Card for $5.
~~~~~~~~~~~~~~~~~~~~~~~~~~~~~~~~~~~~~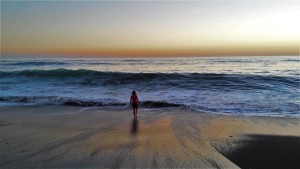 Special spa treatments in the works and coming soon to our menu.
~~~~~~~~~~~~~~~~~~~~~~~~~~~~~~~~~~~~~
Save
Save
Save
Save
Save
Save
Save
Save
Save
Save
Save
Save
Save
Save
Save
Save
Save
Save
Save
Save
Save
Save
Save
Save
Save
Save
Save
Save
Save
Save
Save
Save
Save
Save
Save
Save
Save
Save
Save
Save
Save
Save
Save
Save
Save
Save
Save
Save
Save
Save
Save
Save
Save
Save
Save
Save
Save
Save
Save
Save
Save
Save
Save
Save
Save
Save
Save
Save
Save
Save
Save
Save
Save
Save
Save
Save
Save
Save
Save
Save
Save
Save
Save