THE BEST MASSAGE THERAPY EVER
"What this staff delivers is hard to beat anywhere. You wont be disappointed with your experience and will want to book another session on the spot." R.S.
For those who want just the basics, we offering the following selections that encompass all the essentials people think of of when they want a MASSAGE. All of our massages incorporate the use of basic aromatherapy and focused use of warm towel compresses.
~~~~~~~~~~~~~~~~~~~~~~~~~~~~~~~~~~~~~
MASSAGE ESSENTIALS
For those who are looking for the quintessential massage selections.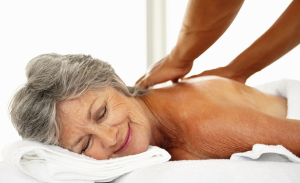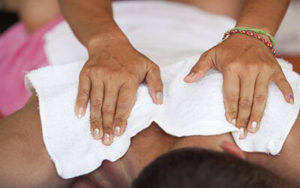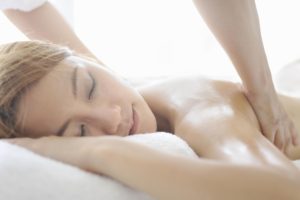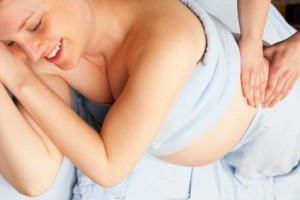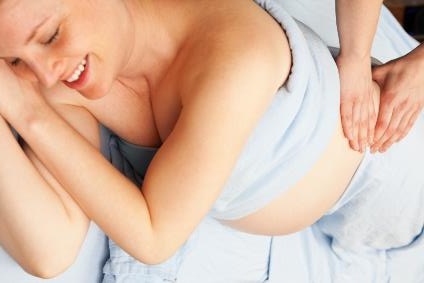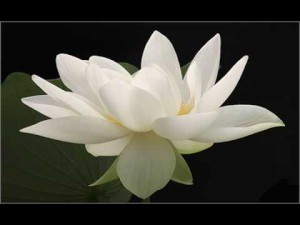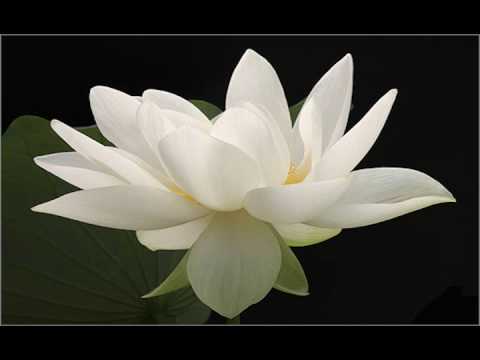 Save
Save
Save
Save
Save
Save
Save