Our modern lifestyles are not human-friendly, but massage is!
For those that are stressed, tight, inflamed or flaccid, allow me to address these concerns.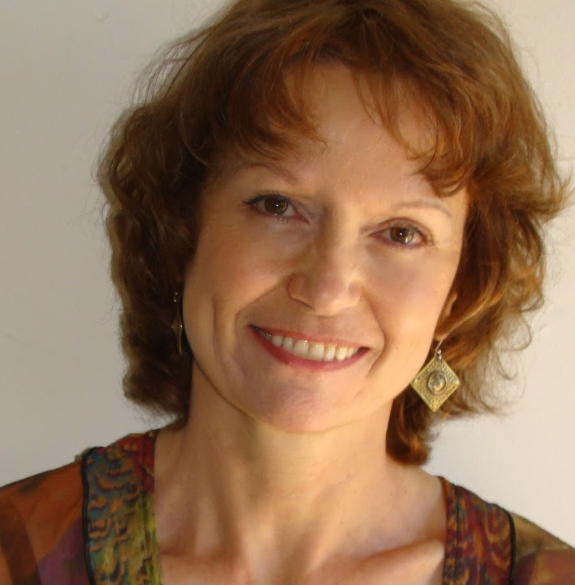 Call to arrange an appointment: 805.927.0699
Monday, Wednesday, Thursday, Saturday and Sunday
10 a.m. – 4 p.m.
60 Minute Session: Includes torso, limbs and feet, emphasis on obstruction of the flow of Chi (energy) from phlegm or blood coagulation, lymphatic stagnation, cold or heat trapped in the meridians. Warm towels and aromatherapy are used to prepare the soft tissue and fascia for deeper relaxation. $140.00 ~  60 minutes
75 Minute Session: Includes the above, as well as more focus on the joints of the hands and neck, metatarsals (feet) and knees. If you don't mind percussion upon edemic areas, that can be done. $165.00 ~ 75 minutes
90 Minute Session: Includes the above, with more time spent on each area,  This is usually a session for larger individuals and couples. $190.00 ~ 90 minutes
Add warm stones to any session for an additional $10.
Add deep tissue to any session for additional $10
Your desired pressure, focus of area, long or shorter strokes can be requested or adapted. 
Choose your essential oil and/or gel or lotion.
Sessions are usually without dialogue, unless you wish to share your thoughts or ask questions.
Breathing and releasing emotional holding patterns is encouraged.
Thank you for inquiring and honoring your health maintenance!