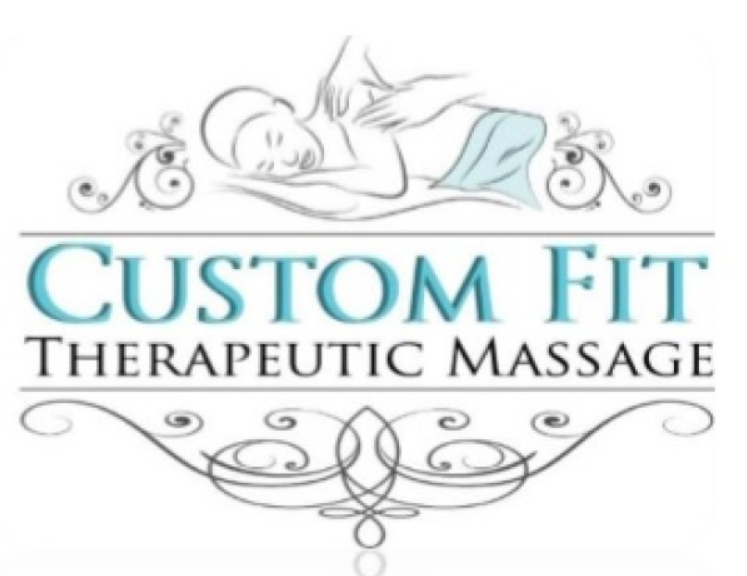 A basic breakdown price guide of all of the services we offer.
* This can also be used as a guideline to design a session for your specific 'kneads'. Just pick the custom option when making your reservation and write in the special request section what you want. Additional charges for special products may not be shown.
~~~~~~~~~~~~~~~~~~~~~~~~~~~~~~
TIME GUIDE:
FOCUS: 30 min

ESSENCE: 60 min

CLASSIC: 90 min

EXTEND: 120 min

INDULGE: 150 min

LUXURY: 180 min

X 2: Duet or Couple
~~~~~~~~~~~~~~~~~~~~~~~~~~~~~~
LOCATION GUIDELINE FOR FOCUS WORK (by quadrant):
Back Torso

Back Legs

Front Legs

Front Torso

Furthest Extremities (Hands & Feet)

Head & Face
~~~~~~~~~~~~~~~~~~~~~~~~~~~~~~
BASE PRICE:
$40: each 30 mins

$10:

Back to Basics Setup Kit

Can include: Sheets, Basic Warm Towels (1 Large, 1 Medium, 2 Wash Cloth), Eye Cover, Pillows, Neck Roles & Heat Packs, Touch Stones, Warmed Oils & EO Diffuser
COMPRESS SETS
$15 each

Torso Set (6 Large, 2 Medium)

Leg Set (2 X-Large, 2 Large)

Extremity Set (6 Large, 2 Medium)

$10 Face/Head Set

More about

WARM TOWEL COMPRESSES
STONES & SALT ROCKS:
$15: First quadrant/30 mins

$10: Each additional quadrant/30 mins
DEEP TISSUE/SPORTS/FASCIA BLAST/REFLEXOLOGY:
Each 30 mins: $5

PLEASE NOTE: To ensure the best experience possible, reduce tissue injury and any potential inflammatory responses, we always advise that any area we do Deep Tissue, Sports Massage, Reflexology and/or FasciaBlasting on be adequately warmed up and, if needed, cooled back down during each session. We have several means in which we can do this, depending on the area: The Infrared Wrap, Moistened Towels, Gel Packs, Localized Steam, and Stones.

Special Massage Oil: $5

We encourage that specialized analgesic deep tissue oils and balms be used for deep tissue sessions.