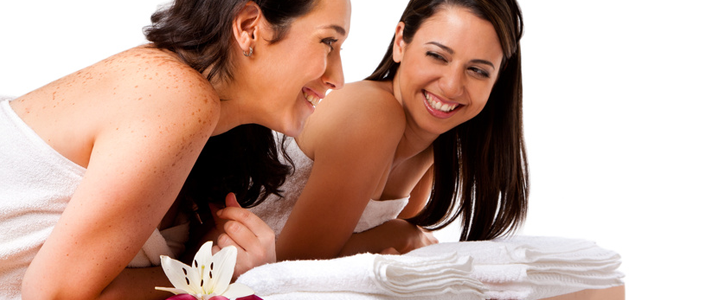 LIVE, RELAX & REJUVENATE BY DESIGN!!!
Though our menu favorites often fit for most people, we know that sometimes a cookie cutter approach doesn't fulfill the 'kneads' of everyone. So, if you can't find what you are looking for, have a specific need to address, want to customize your own unique pampering package, if you're just not sure how to schedule for want you want or if you want a duet session, but don't want the same thing…
At THERAPY BY THE SEA, all of our select Cambrian inspired massage and spa SERVICES follow a basic 'recipe' of service breakdown and pricing structure. That way each person knows exactly what to expect with their session and know what it entails. Each of our services can be done as stand alone treatments or integrated into our other selections. The duration of time listed is the minimum time needed to provide for each service and the price reflects if you reserve just that service. Longer sessions can be arranged around your needs, per request. Depending on the services requested, when combining some of our other services into a custom designed session, discounts often ensues. If that applies, we will always let you know, in advance, what the discount will be.
To reserve your CUSTOM SESSION, just pick the duration of time you want (we advise for duet sessions to pick the same duration of time), go to that section in our calendar, look for the CUSTOM tab at the top of each section, reserve it and then just tell us what you need in the comment section. Some of the select services you can request do require certain tools and preparation time before you arrive, so it is advised that if you decide to customize a session, to be as specific as possible with your reservation.
INDIVIDUAL SESSION
DUET (Couples) SESSIONS:
Once your time slot is reserved, we will get back with you to customize your session and make sure your all your 'kneads' are met.
Click here for a breakdown guide of our CUSTOM PRICE OPTIONS. This is useful when wanting to create a session tailored just for your specific 'kneads' and also to help get a better understanding of how all of our services are priced.
Save
Save
Save