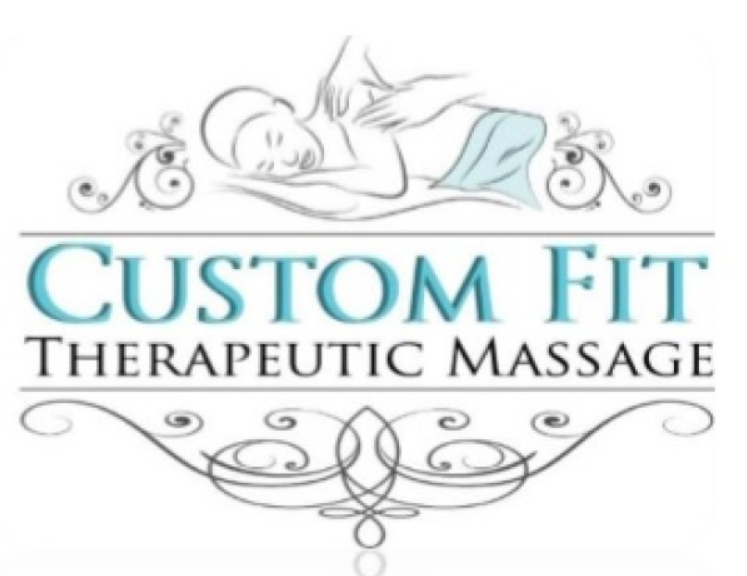 LIVE, RELAX & REJUVENATE BY DESIGN!!!
Though our menu favorites often fit for most people, we know that sometimes a cookie cutter approach doesn't fulfill the 'kneads' of everyone. At THERAPY BY THE SEA, all of the therapists that work with us are happy to design your session around your specific 'kneads'. So, if you want to customize your own unique pampering package, then take a peek at some of the services we can add on to your session.
We have three different kinds of add ons to choose from.
INTEGRATED ADD ONS are services we provide to enhance your session that can be integrated into one of our basic sessions. 
TIME OUT ESSENTIALS can extend your session into a total pamper session. These sessions can be reserved indepenatly or be added to a reservation. If added to another session, they qualify for the MULTI SERVICE DISCOUNT.
PACKAGE ADDITIONS are services that we provide, in cooperation with other local businesses, to help make your visit extra special.
How to create your own unique session:
Pick the therapist and length of session you want. All of their basic massages can easily be upgraded with the add ons listed.
Pick the add ons you would like. When you make your reservation, the system will allow you to book up to 3 items at a time and will automatically place them in the reservation calendar in the order you picked. INTEGRATED ADD ONS have some extra time added on, when scheduling, to allow for set up. TIME OUT ESSENTIALS will extend the actual duration of your session accordingly.
Each reservation acts as one session when completed. If you are scheduling for more than one person, or for more than one session, you will need to do them as separate reservations.
Save
Save
Save