SO WONDERFUL
"I had a beautiful time at Therapy by the Sea. I felt completely comfortable the entire visit. They were super great at giving instructions clearly, even provided a water bottle and chocolates. (Love!) I will definitely go again if I am in Cambria. Thank you for a lovely visit!" E.B.
Looking for a massage that will be unique and extraordinary? Something that will deepen your connection to the beauty of the central coast and leave you with a lasting memory of a massage you will not soon to forget? Reserve one of the following selections and experience a taste of Harmony!
~~~~~~~~~~~~~~~~~~~~~~~~~~~~~~~~~~~~~
BEYOND ESSENTIALS
For those who are looking to experience the extra-ordinary!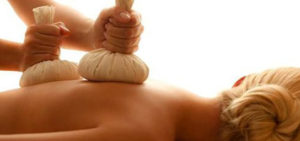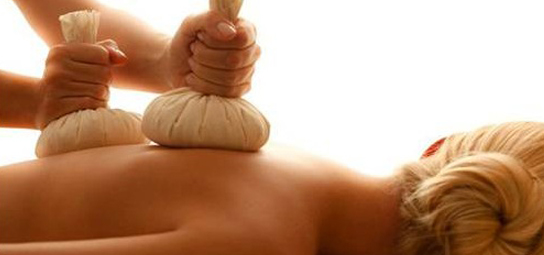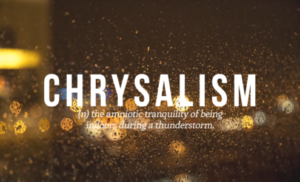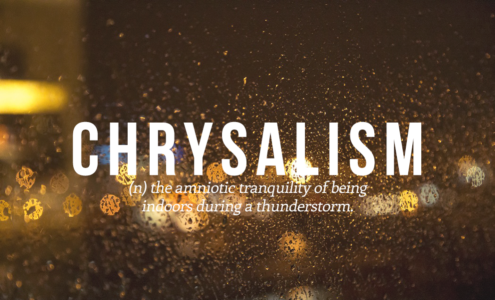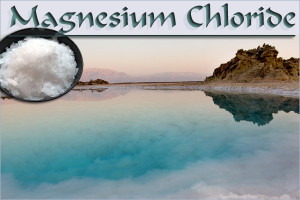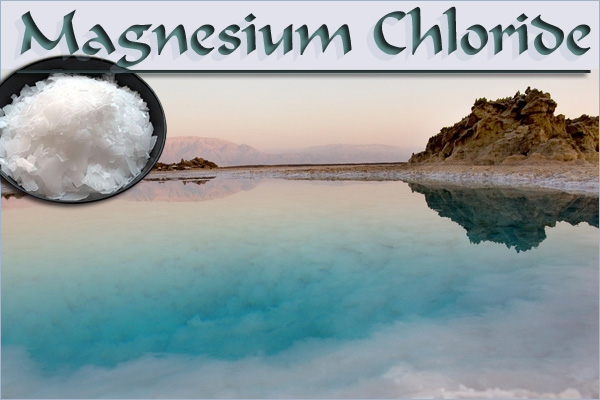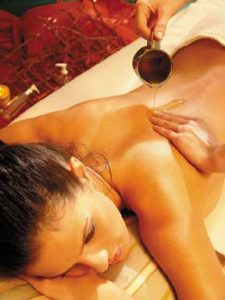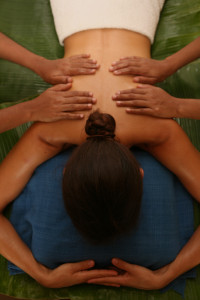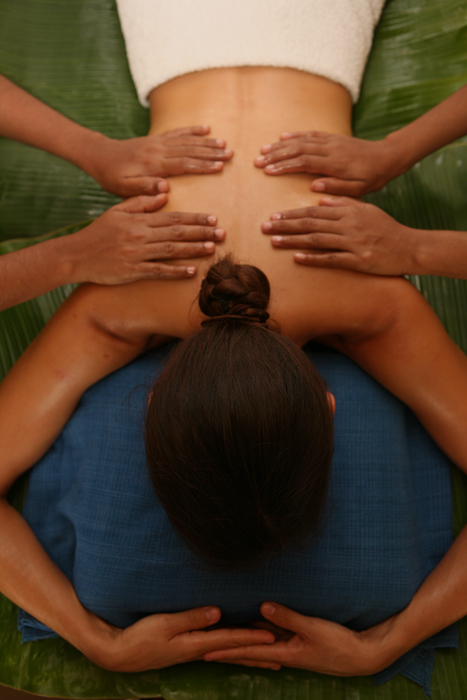 Save
Save
Save
Save
Save
Save
Save
Save
Save
Save
Save
Save
Save
Save
Save
Save
Save