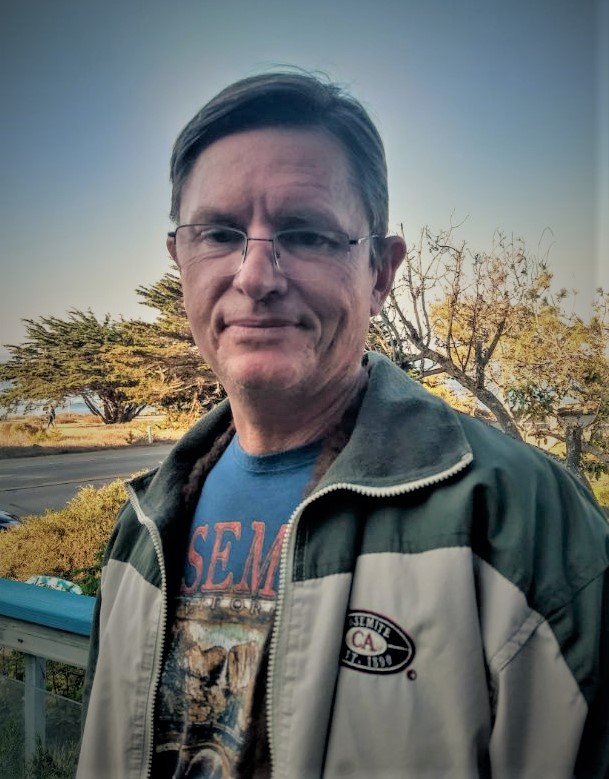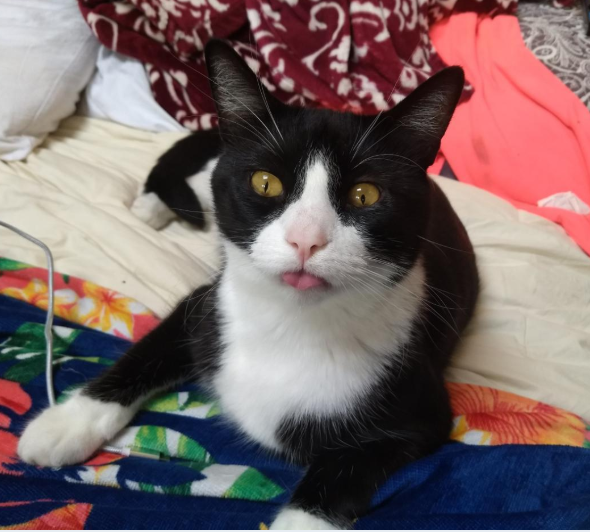 Call to arrange an appointment: 805-610-5851

CASH ONLY
Giles has been a local fixture of Cambria, and the central coast, for the past 34 years. After having lived on 3 Continents, plus the British Isles, he asserts this beautiful place has reminders of all those beautiful places.
Giles desire is to aide personal health and wellness with body work journey began decades ago. He began with working on friends and family and then moved on to being a physical therapy aide. He followed this with training in professional massage. He has worked at Sycamore Mineral Springs as well as 10 years at Ventana Inn and Spa in Big Sur. His clients have come from all walks of life and all corners of the globe. His approach extends the healing touch towards our four legged friends as well. Current additions to his massage experience is the study of Auricular Medicine, microcurrent and exercise physiology, with a focus to perfectly complement and enhance massage.
One of the most rewarding aspects of Giles massage practice is to work with closely with each body, and mobilize an individual experience, to achieve change and balance. It is a co-operative effort, between client and practitioner, that affects motion throughout the session and afterwards.
Giles provides and customizes each treatment to the clients needs. He offers the slower esalen eclectic style massage, the more vigorous sport/deep tissue massage, and a variety of modalities and appreciate tools in between…such as hot stone, cupping, Gwa Sha(scraping) and cold laser.
"I look forward to working with you, and hope for your days to be blessed with health, and full of amazement." Giles