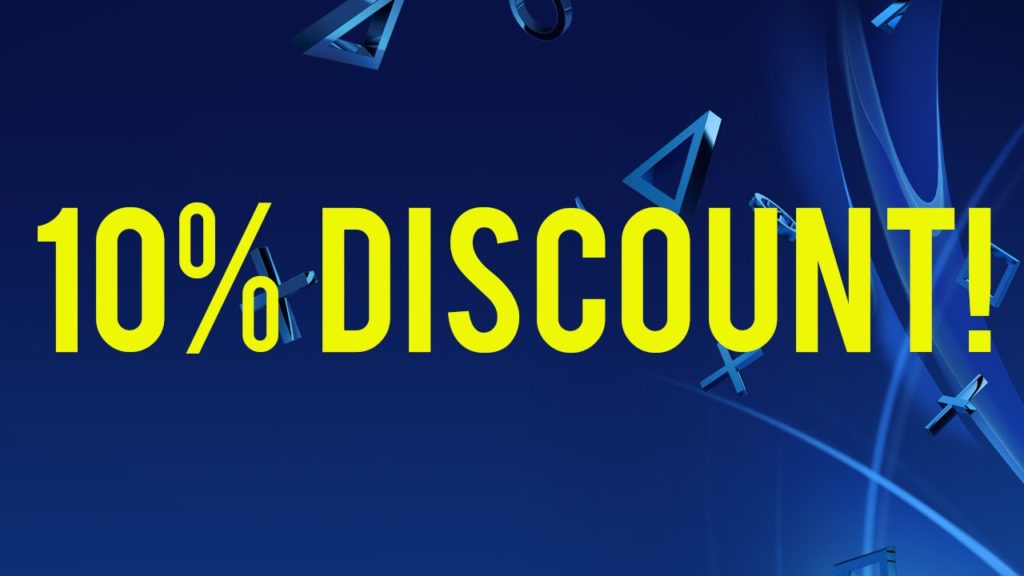 BOOK YOUR SESSION AT LEAST TWO WEEKS IN ADVANCE AND AUTOMATICALLY RECEIVE A 10% DISCOUNT AT THE TIME OF YOUR VISIT
Save
Sessions MUST be reserved at least TWO WEEKS in advance to receive this discount.
MUST BE SCHEDULED WITH PARTICIPATING THERAPISTS: Christa, Trish, Giles
No need to print the coupon! When you make your reservation, we will register the date, and for all that qualify, we will confirm with you directly what the new total will be. (Since it will be a special rate that applies to all of our regular massage and spa services, we do this manually outside of the reservation system.)
This discount can be applied when redeeming credits with the REWARD REFERRAL PROGRAM!
Discount can NOT be applied to our FEATURED SPECIALS, to the purchasing of GIFT CERTIFICATES, PACKAGE ADDITIONS or any other discount we offer.
Gratuities not included.
Sessions can be booked as far in advance as you want.
Regular 24 hour cancellation policy applies.
Sessions include time for consultation and dressing.